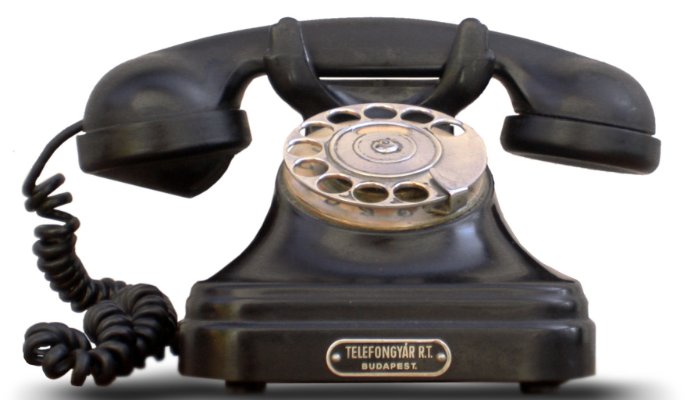 You've spent a lot of time optimizing your LinkedIn profile. You have a good looking photo, a headline that encourages people to read more and a summary that really tells the people you are trying to reach how you can help them. Everything is perfect – or is it?
Your reader likes what they read so much that they want to contact you NOW. Can they? Are your phone number and email address up-to-date? In my experience, probably not. Over the past two years, I have trained many sales, marketing and HR teams on how to use LinkedIn in their current roles. Over 70% of the people I stood in front of had old mobile phone numbers and email addresses – some from at least 2 jobs ago – in their profile! That's right – people who actually wanted others to contact them hadn't updated their contact details!
Crazy isn't it?
Well – let's see how crazy it really is. Go to your LinkedIn profile page right now and click on the Contact Info button. Are your contact details up-to-date? If so then congratulations – got to the top of the class. If not – do something about it now. While you are correcting your phone number and email address, consider adding other information like website addresses (personal and company) and your Twitter account.
In addition to including your contact information in the Contact Info section, it doesn't do any harm to include your phone number and email address in yourSummary and in the Advice for Contacting sections of your profile.
Whether you are using LinkedIn to find a job, hire new employees, find new customers or to just keep in touch with ex-colleagues – do yourself a favour and make sure they can contact you easily when they find you.
—–
For more on how to optimize your LinkedIn profile to get better results, see Stuart Beattie's new book 50 Steps To Optimize Your LinkedIn Profile For Business.